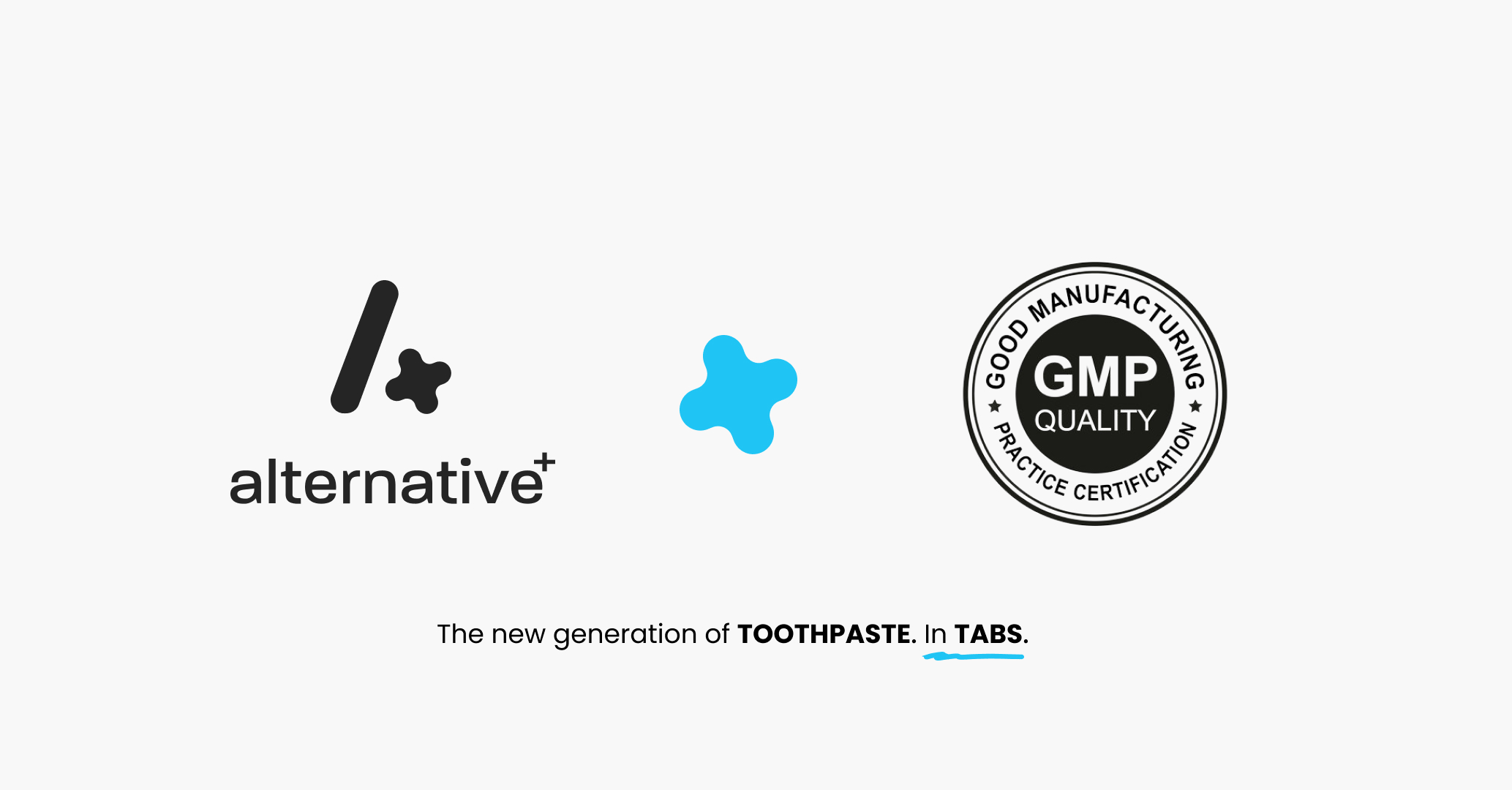 We operate according to the highest pharmaceutical GMP standards. Our broad spector of machines and production facilities include from start to finish production of each product.
We have our own development and test laboratory, production facilities as well as a warehouse for storage and distribution processes.
Why is GMP relevant for your production partner?
In general, consumers cannot fully detect whether food, drugs or cosmetic products are safe. They are putting a huge trust in manufacturers about the effectiveness of goods they are buying. Manufacturers must initiate testing out products to attain quality. Applying Good Manufacturing Practice at various levels of production can help assure quality.Furthermore, companies must apply regulations or guidelines for every facility, equipment, and process for the design and production of goods.
By following GMP standards, companies meet the best systems to produce safe and effective goods.
Prevents damage to health
Manufacturers that don't apply GMP may produce poor quality pharmaceutical goods. In some cases, the production process may unintentionally add toxic substances to medicines. In effect, consumers won't be able to receive the therapeutic effect they are paying for. Worse, they may experience negative impacts on health.

Defined and controlled hygiene protocols
Keep in mind that consumers will use our oral hygiene products, which can have an immediate effect on a person's body. Processes that follow GMP make sure employees have the appropriate gear as well as training on hygiene protocols.Facilities with hygienic employees and clean manufacturing areas prevent cross-contamination. This also applies to storage, packaging, testing, distribution, and recall.

Lessen complains and avoid recalls
Poorly produced goods can create a bad image for your company. In some cases, it could even harm your credibility as a manufacturer. Customer complaints add unnecessary manpower. Your company would also need to designate a team to manage potential recall as well as refunds.
However, goods produced under GMP are less likely to end up in a recall. In fact, consumers are more likely to give good reviews.
Operational procedures to fulfil GMP requirements
proper layout, construction, and external environment of the food premises

cleanliness of premises, floors, walls, ceilings, equipment, and utensils

thorough maintenance of all equipment, utensils, and storage

use of suitable chemicals such as machine lubricants and cleaning substances

avoiding foreign matter such as plastic, glass, wood, metal, paper, string, tape, and pests within the finished product

implementation of a pest control program within the premises and surrounds

organization and storage of waste
What GMP and what stands for?
Good manufacturing practices (GMP) are the practices required in order to conform to the guidelines recommended by agencies that control the authorization and licensing of the manufacture and sale of particular food and beverages, cosmetics, pharmaceutical products, dietary supplements and medical devices. 
Good Manufacturing Practice (GMP) guidelines manufacturers in improving their production of goods. GMP ensures that companies execute consistent procedures within safe environments. Hence, it prevents contamination, recalls, and any potential problems with health issues for consumers.
GMP comes with strict protocols that lessen the risk of manufacturing errors. In the same way, companies can sustain efficient systems and processes to produce safe goods. GMP is a scheme that ensures products are manufactured and controlled according to quality standards. GMP also covers every part of the manufacturing process to prevent risks such as mislabeling and contamination.
These guidelines provide minimum requirements that a manufacturer must meet to assure that their products are consistently high in quality, from batch to batch, for their intended use. The rules that govern each industry may differ significantly; however, the main purpose of GMP is always to prevent harm from occurring to the end user. Additional tenants include ensuring the end product is free from contamination, that it is consistent in its manufacture, that its manufacture has been well documented, that personnel are well trained, and that the product has been checked for quality more than just at the end phase. GMP is typically ensured through the effective use of a quality management system
Good manufacturing practice guidelines provide guidance for manufacturing, testing, and quality assurance in order to ensure that a manufactured product is safe for human consumption or use. 
As being said we operate under the highest GMP standard for pharmaceutical production, which we think is the basis in order to run each partnership successfully on a long-term.