More than a

healthy

smile.
Making the right choice means choosing a better, responsible alternative. It's mine, yours and our
choice. We strongly believe that choosing nature, ethics and high quality standardsgoes a long way.
The manifesto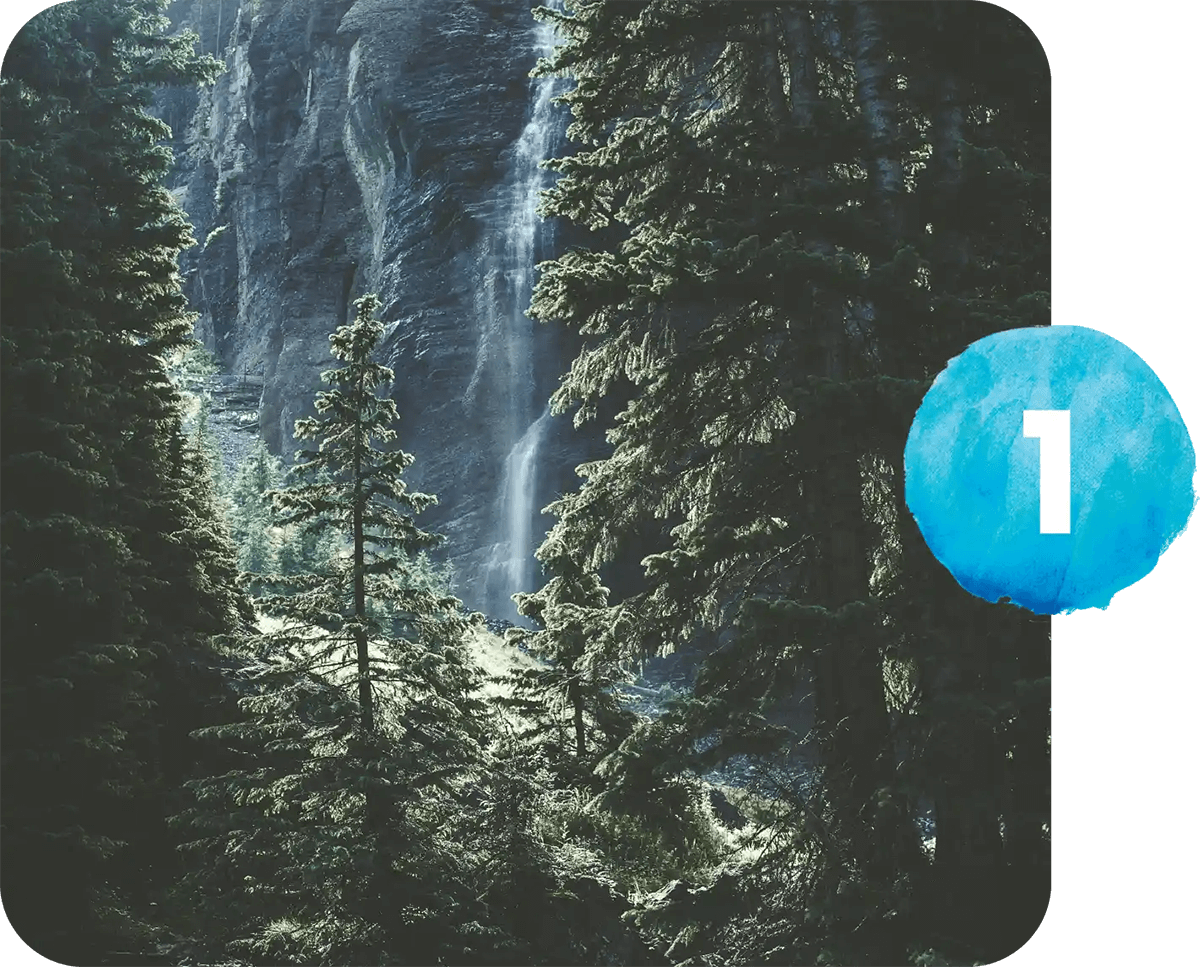 Choose
nature


above all else.
Nature has all the answers. All drinking water comes from a natural source. The air we breathe is purified and oxygenated by plants. So, when we speak about preserving nature, we are really also talking about preserving ourselves.
We believe nature comes first – by choosing natural products and practices, and by being who we naturally are, we change our world for the better. Naturally
Choose
life

,
forget plastic.
The world is generating more plastic trash than ever, and very little of it gets recycled. Plastics and their byproducts are littering our cities, oceans, and waterways, and contributing to health problems in humans and animals.
We believe in a world without plastic – by choosing sustainable and ethical products, we can safe lifes, one by one. Naturally.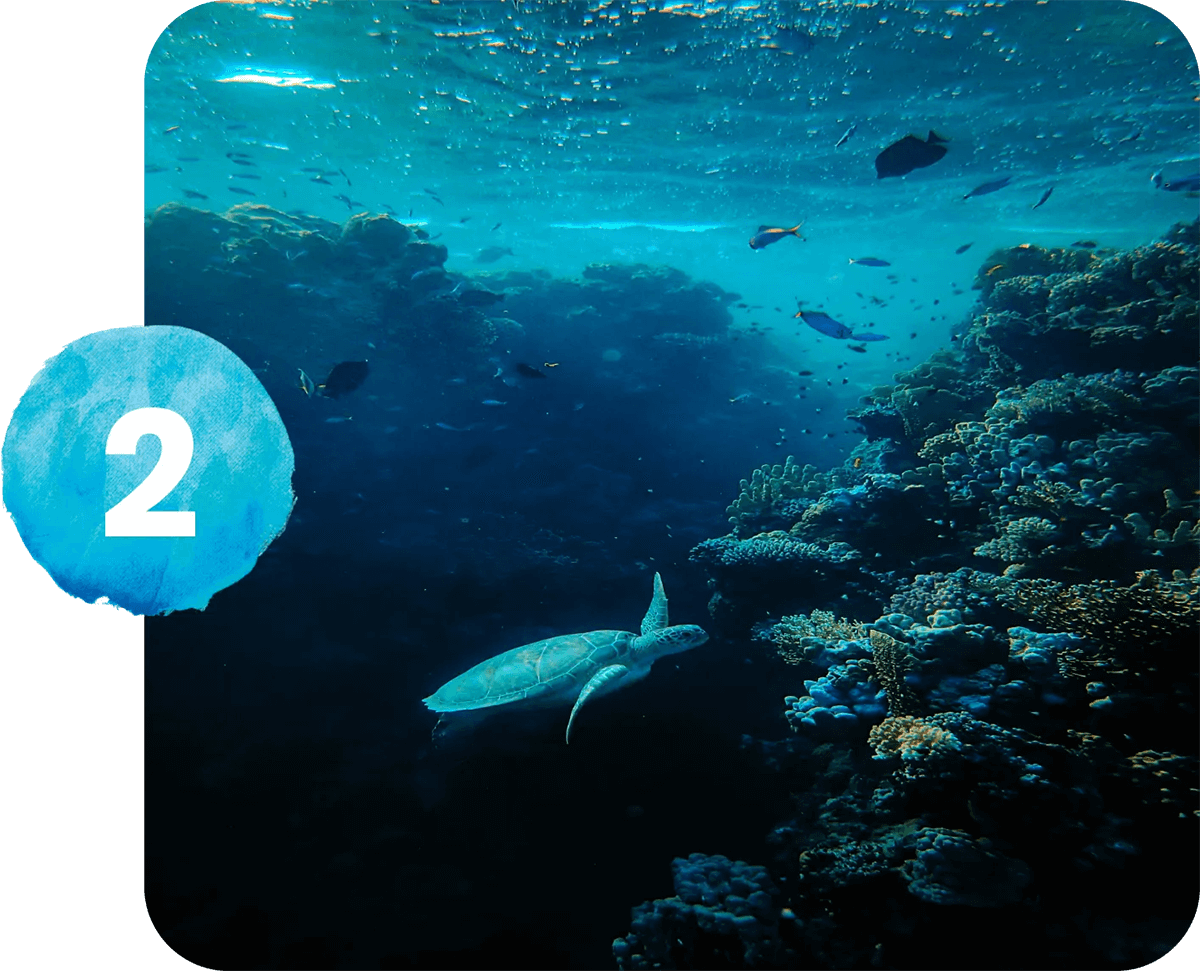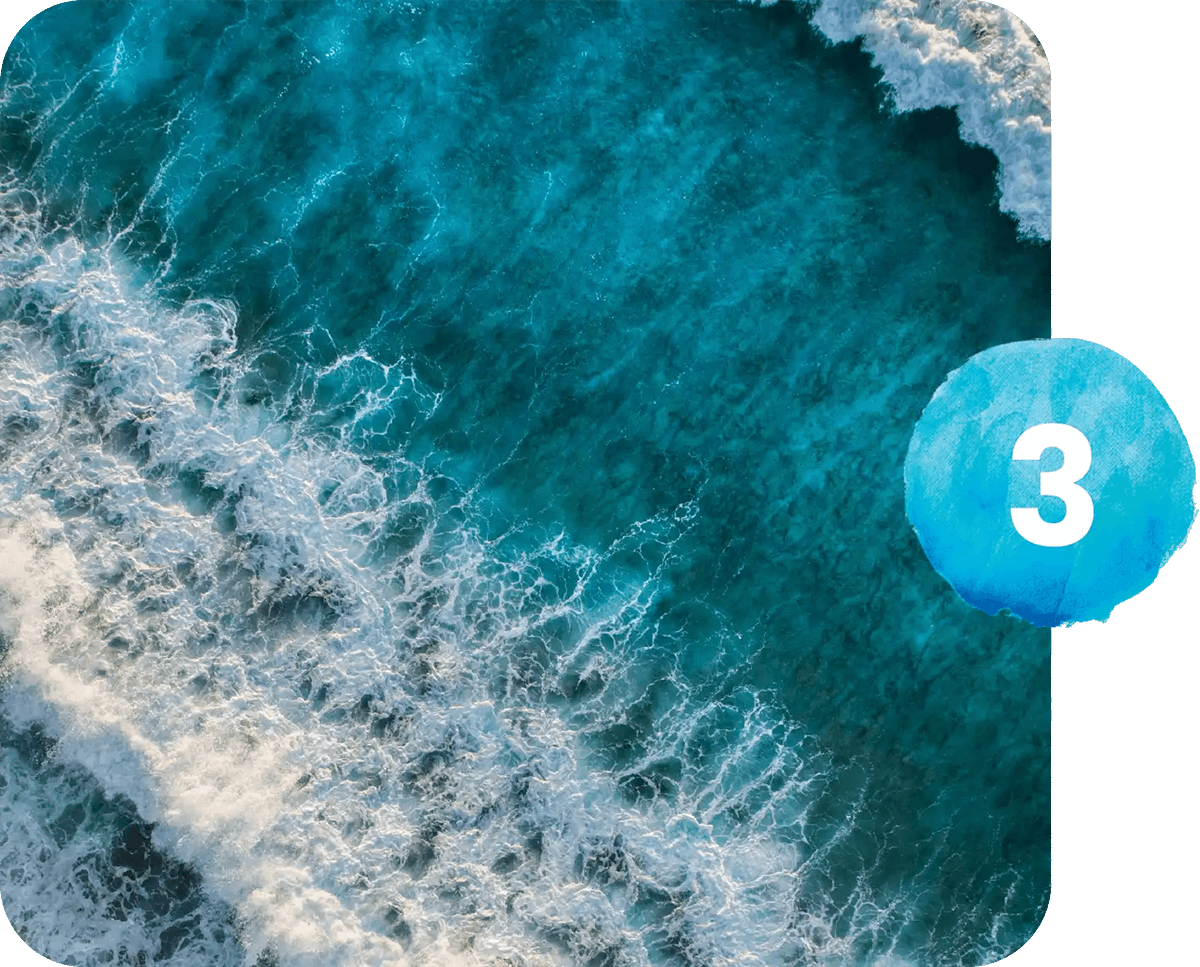 Choose quality
over
quantity

.
Consumerism. Waste culture. Buy more. People are beginning to recognize the wrongful behaviour and damage our society has caused to the planet. The woke generation is waking up. The voices of many are getting through the noise and many more are willing to join. Facts beat fake news. And facts are in favour of a better world.
We believe in quality over quantity – by choosing high quality ingredients and production methods, we can all make more out of less. Naturally.