Welcome in the best company of the highest quality, ethical norms and ecological standards
out there. In other words, our white-label gives you everything we strongly believe in.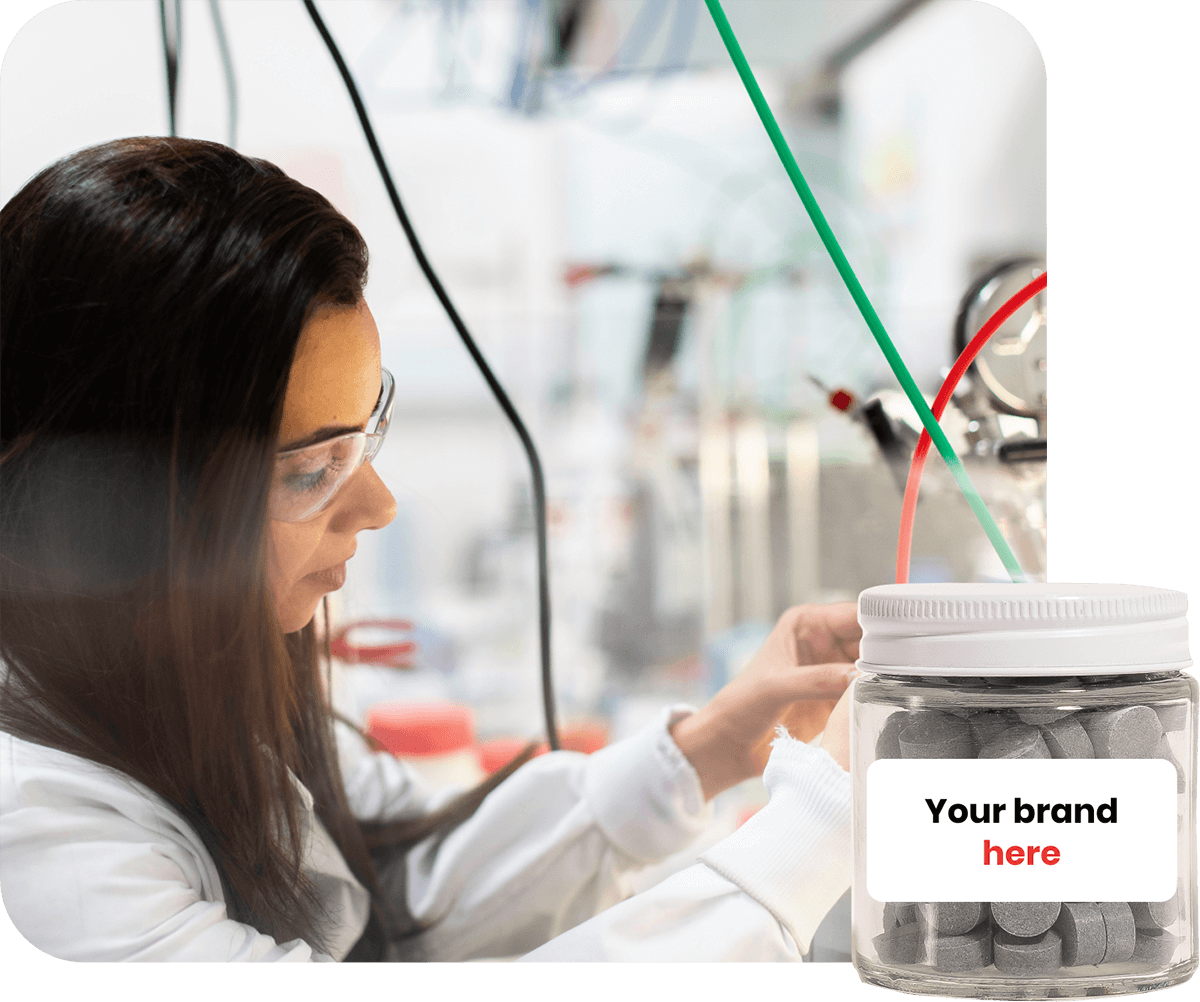 We leave nothing to chance. Every step in our production line is a tribute to perfection. We specialize in the production of all-natural toothpaste tabs. But just in case you have other ideas in the category of oral hygiene, we can deliver just about anything and put your name on it.
There's nothing we wouldn't do.
As long as it's in line with our high production standards. From idea, development,
packaging, visual identity, to production, distribution and everything in between. We got you covered.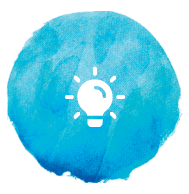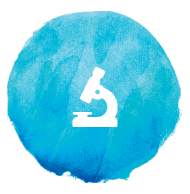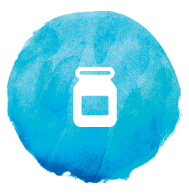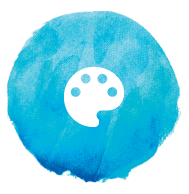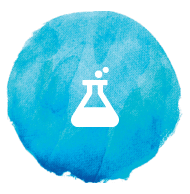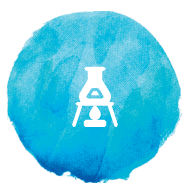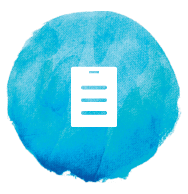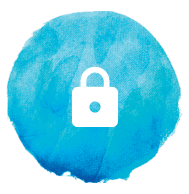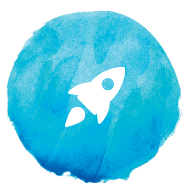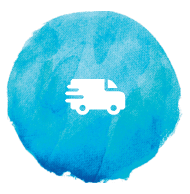 We operate according to the highest GMP standards and have our own development / test laboratory and production processes.
Our partners can pack our products in their own packaging.
According to our partners' wishes, we develop, test and produce a new product in the oral hygiene sector. And do all the paperwork.